By definition, foster caregivers are among the kindest people. Across our state, a special group of Louisiana's children need your kindness. Children need therapeutic foster homes!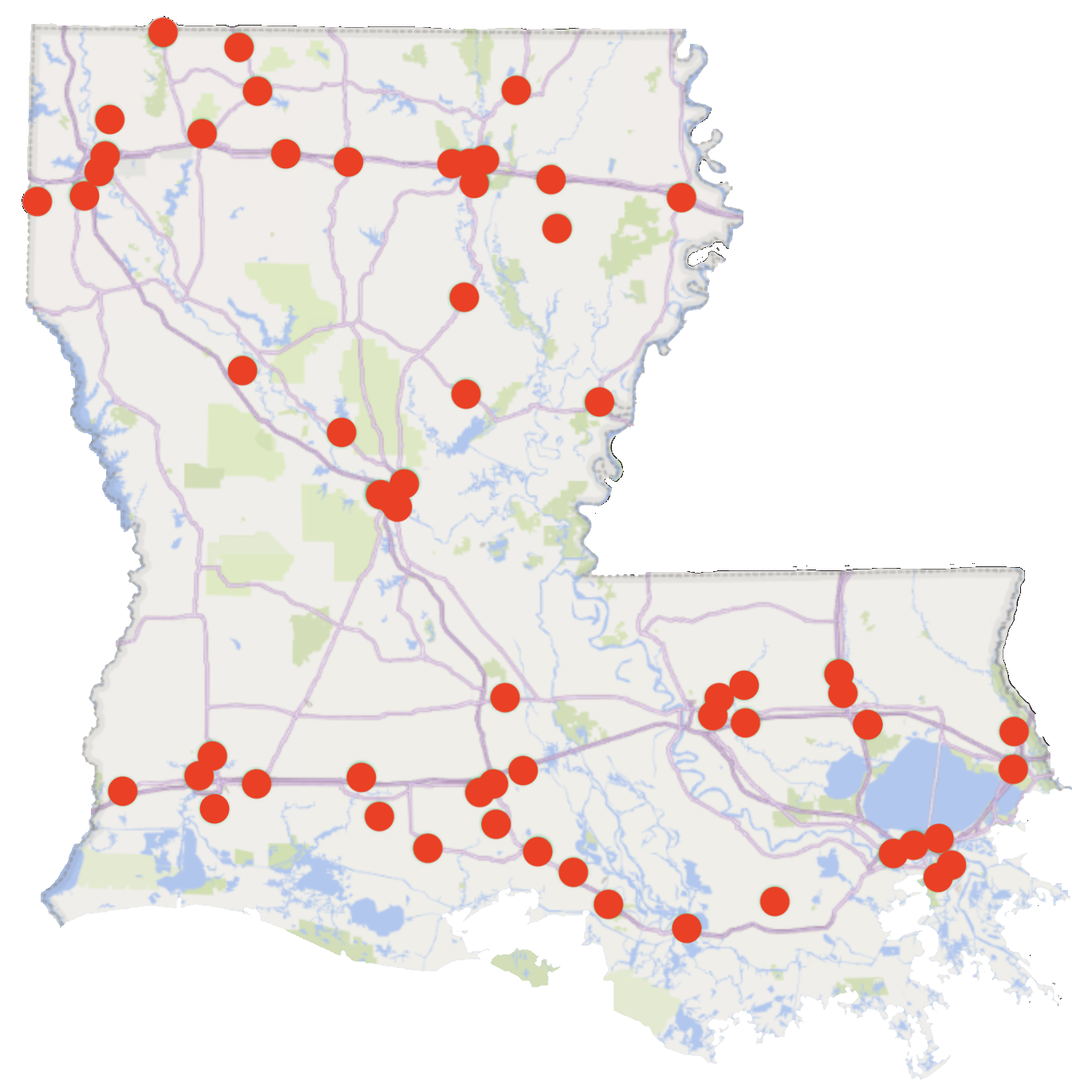 Providing Foster Care is a deeply rewarding experience. If you want to make a difference in the life of a child – a difference that really makes a difference – become a Foster Caregiver.
Louisiana's Children in Foster Care Need Homes!
Call the Methodist Foster Care office nearest you and speak with one of our helpful Foster Care Recruiters. Discover how you can do the kindest act for a child – become a foster caregiver!
---
Louisiana's most desperate children need YOUR kindness! Learn how you can become a foster caregiver!